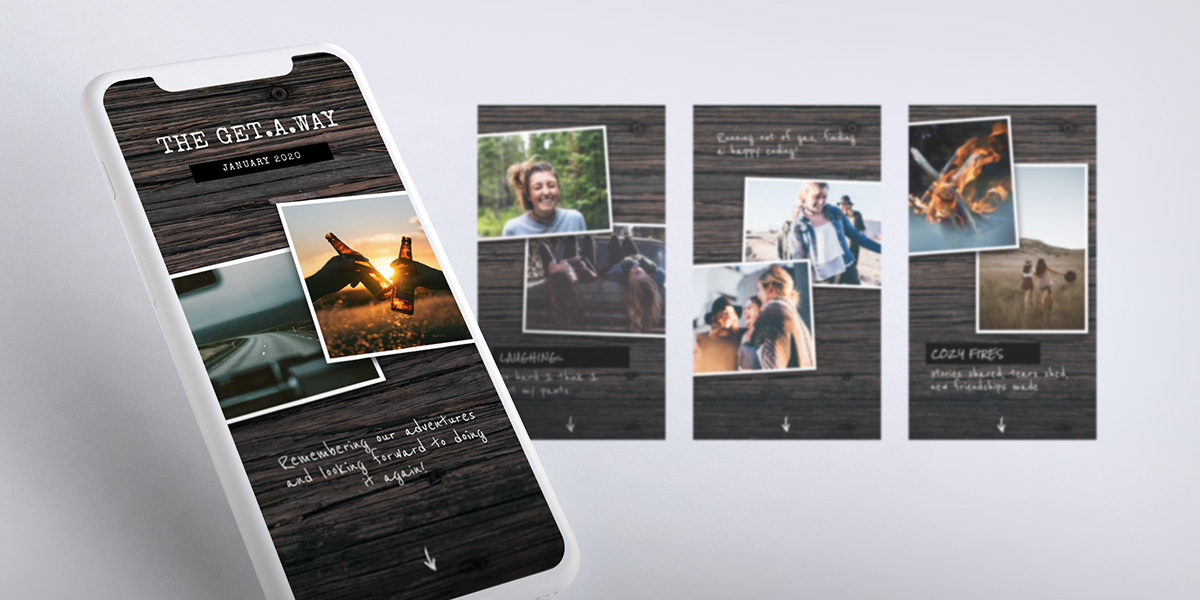 FREE MOBILE TEMPLATE
Claim this FREE mobile template now and see how to create a beautiful mobile web app to share your personal adventures. Replace photos then share with family and friends through a mobile experience.  Click below to jump into Famous now.
Famous is a design tool that enables designers to create, share, & publish stunning live web apps for mobile, tablet, & desktop experiences without coding.