New and noteworthy for you
Fri, Feb 21, 7:30 PM

Global Product Management Friday Online AMA-Session

ONLINE MEETUP We are happy to introduce our speaker for this Friday Online AMA-Session ("ask-me-anything") - Prashant Kumar Sonu, Senior Product Manager at Microsoft! You can ask him any questions about the Product Management profession...
Thu, Feb 20, 6:00 PM

Develop, Utilize Middleware Layer in Go and DI with Google Wire

Details In a exclusive GoJakarta meetup hosted by KITABISA, Budi Ariyanto, A Lead Backend Engineer from KITABISA, will present "Dependency Injection with Google Wire" and Kennard Wicoady, a Senior Software Engineer from Shopee, will...
Sat, Feb 22, 8:00 AM

START - Tokopedia Tech Summit

BUY TICKET HERE http://www.start-summit.com ---------------------------------------------------------------------------- START is the first technology conference by Tokopedia for tech enthusiasts from different backgrounds. Tokopedia...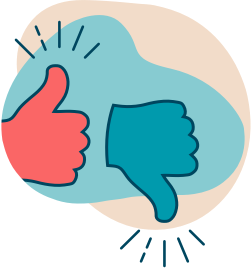 How did we do?
Help us understand what you like so we can find great events for you.