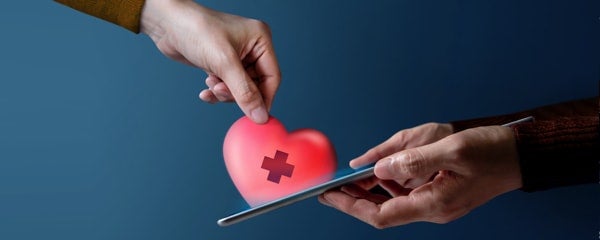 Our shared responsibility on COVID-19
With the global extension of COVID-19 we each have a distinct and important role to play these days. We know that you, our community, are great communicators - graphic, video, written and social media communicators. That is why your impact can be extraordinary and your contribution hugely positive. Make your message kind and accurate.

Here's our viewpoint on how to make the world a calmer place.

It's important to take outbreak information from reliable sources. These sources often come with visuals. We make it a priority to provide accurate, informative, and objective Coronavirus visuals. Creatives wanting to join these efforts are recommended to check our best practices guide for Covid-19 visuals and add their comments.
We're here for you
With the worldwide spread of COVID-19, the health and welfare of our employees and community members become primordial. All our staff will be working from home but we'll remain connected and provide uninterrupted services to you, our customers. If you can, #workfromhome

We know great ideas don't need a special place, they can come at your place. Work online, no matter where you get creative from, we support your efforts! For the current week, we offer a 25% discount on all download plans.
Like before, all unused downloads will roll over so your active subscriptions will continue to accumulate them even if you cannot work at this time. For these special times, we will add a special feature that will enable users to delay their subscriptions, starting today.
A responsible Dreamstime community
Much of the content we receive and sell is shot outdoors and it's simply amazing. But right now, we must stay indoors for everyone's sake. We have discontinued our current outdoor-focused photo assignment and we ask you to vote for your favorites online. We know it is earlier than planned but, get ready for a stay-at-home themed contest, soon-to-launch, where the photographers and creatives will explore, draw and shoot the great indoor.
Let's do this together
These can be difficult times for everyone, everywhere. And these are the times to show solidarity and support for the vulnerable. We donated for the ones in the Italian frontline, the health workers. You're welcome to contribute as well, you can donate where we did (World Health Organization) or you can choose other safe, honest organizations and NGOs involved in the COVID-19/Coronavirus pandemic fight.


Stay safe and take care,
Team Dreamstime

WORLD'S LARGEST STOCK PHOTOGRAPHY COMMUNITY




Unsubscribe
View this in your browser
Copyright © 2000-2020 Dreamstime.