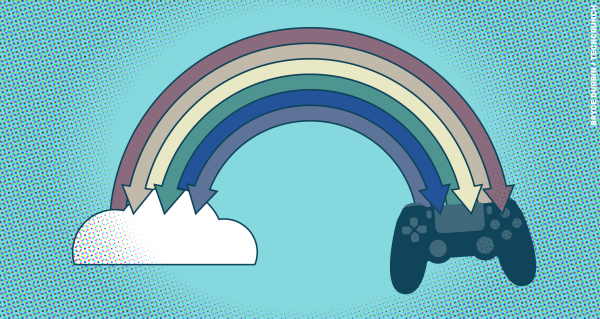 Homeschooling was once considered the eccentric hippie choice for early education. Now, with children participating in remote learning, and parents just a shout away, aspects of homeschooling have crept into the day-to-day lives of parents around the world.
Part of the problem is a lack of tools for remote learning. Zoom classrooms don't quite work. Early education, for example, relies on classroom management techniques like clapping. These don't translate over well to general-purpose video platforms.
A startup called Top Hat is solving this problem. Top Hat provides a video streaming platform for educators, and includes engagement features like polls and pop quizzes to keep students focused.
Edtech startups like Top Hat have seen unprecedented surges in usage. Investors have followed. For example, Primer, which hosts a series of online tools to help parents teach their children at home, recently raised a $3.7 million seed round led by Founders Fund.
Top Hat and Primer aren't the only ones, either:
Zigazoo, an app for K-8 students, invites users to post videos in response to a daily prompt from a variety of categories. One day, a student might experiment with building fractions out of food, while the next could involve constructing a baking soda volcano.
Lingumi helps 2-6 year-olds learn English. The app uses voice-listening technology to listen to children speak, allowing educators and parents to assess their progress in pronunciation and fluency.
Make Music Count helps students learn math through music, using a digital piano. Each solved equation corresponds to a key on the keyboard, and once all the equations are solved, the keys are lined up and played to popular songs.
We're still in the early days of remote learning technology. The approaches to digital learning are still somewhat skeuomorphic-- we're doing the same stuff we did in the classroom, but putting it online-- because we're still shaking off old habits and figuring out what's possible online. But the startups building in the space are welcomed by parents and educators, who are looking for any help they can get.
Effective customer retention strategies are grounded in a deep qualitative understanding of customers, use cases, and behavior. Fareed Mosavat and Brian Balfour of Reforge suggest three principles:
Retention is about building and deepening habits.

Retention is about usage, not revenue.

Retention is an output. To move retention, you need to focus on an input.
Sarah Tavel, General Partner at Benchmark, believes a winning marketplace makes buyers and sellers meaningfully happier than any substitute. Here, she shares her framework for building enduring marketplaces.
Greg Isenberg shares insights from consumer products that were shut down, including Path, Polyvore, Sunrise, Rdio and iGoogle.
Garry Tan, Partner at Initialized Capital, compares entrepreneurship to Katamari Damacy, an obscure Japanese puzzle-action game.

Spoiler: it's about getting customers, colleagues, and capital. Rinse and repeat. All you have to do is get rolling.
CB Insights digs into how seven companies survived past economic calamities, from the dot-com bust to the Great Recession.
Hot startups hiring now 🔥