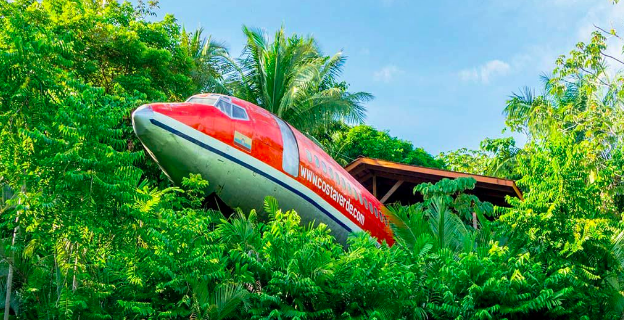 Some of the most successful entrepreneurs have a knack for taking a specific feature or vertical from a general-purpose website and turning it into a startup.

For example, entrepreneurs have taken every section of Craigslist—community, dating, home services, housing, forums— and turned them into billion dollar startups —Nextdoor, Tinder, Thumbtack, Zillow, Reddit. Craigslist, which only has 50 employees, did ~$1B in revenue last year, likely making it the most leveraged web property in the world.

Airbnb, now valued at over $25B, is spawning a bunch of its own vertical-specific startups, some of which have just reached unicorn status.

The most successful of these Airbnb-inspired startups offer a more hotel-like experience, catering toward travelers who crave the uniqueness and authenticity of an Airbnb with the consistency of a hotel.

The most prominent player in this space is Sonder, which just raised $210M at a $1B+ valuation. And it's not alone: Lyric (raised $160M in 2019), Domio (raised $100M), and Blueground (raised $50M) are all working on some variant of curated short-term rentals.

Then there's outdoor property rentals. Hipcamp and Glamping Hub focus on camping and "glamping" arrangements, with properties ranging from basic tents and teepees all the way to refurbished airplanes and private caves. Others, such as Indie Campers and Boatbound, provide guests with campers and boats for their own outdoor adventures.

All in all, the unbundling of Airbnb is a win. Consumers have more choice in vacation properties than ever. And it's likely that the new spinouts will spawn another generation of unicorn housing startups.
Hot startups hiring now 🔥