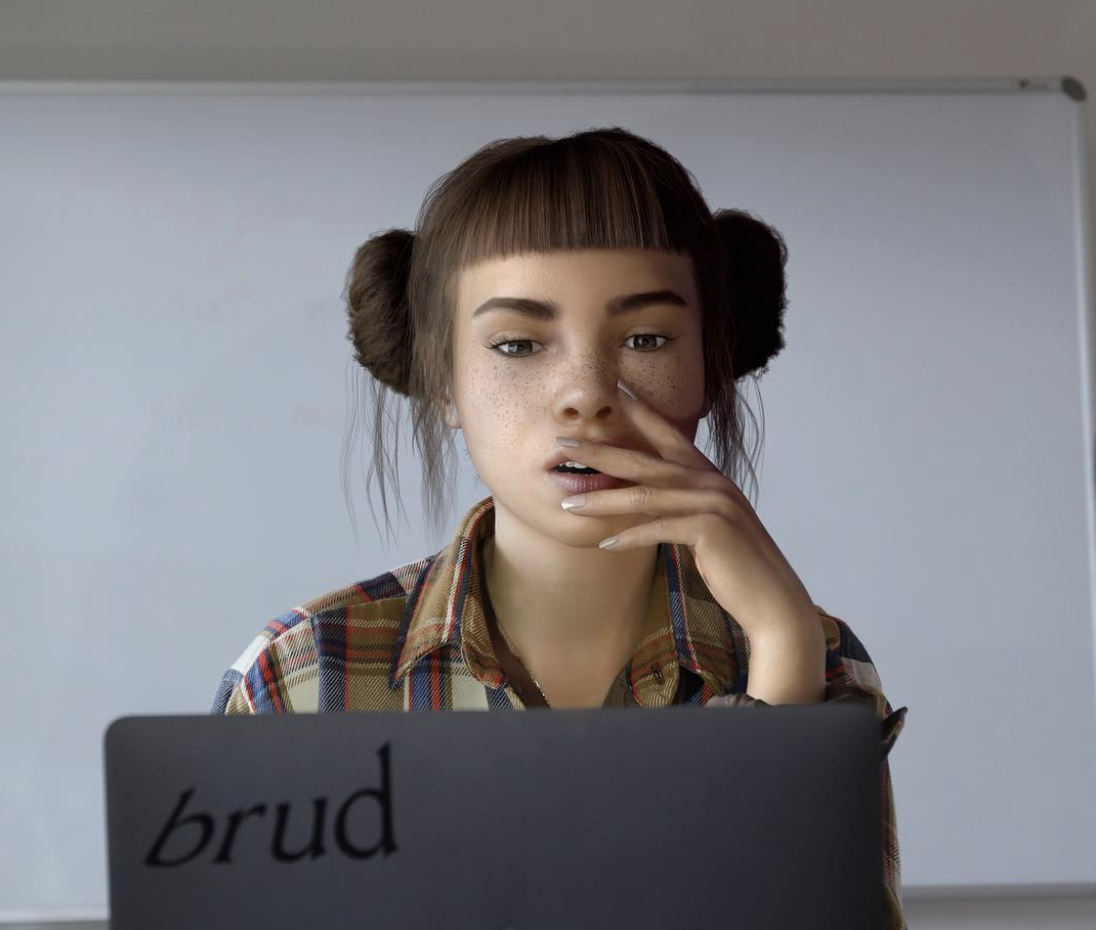 Check out this clip of Bill Hader doing a Tom Cruise impression. The video demonstrates a "deepfake"— an AI technique used to make Hader's face, expressions and all, look exactly like Tom Cruise. It's simultaneously creepy and entertaining, with implications that extend far beyond the world of entertainment.
According to the VC firm Betaworks, we're entering "Synthetic Reality:"
"Lines blur, or no longer matter, and our human experience is enhanced, augmented, and challenged, by our interactions with intelligent machines."
Take, for example, Miquela. She's a hip, progressive Instagram influencer with 2.6M followers. She reps Calvin Klein. Her last post got 50K likes and 500+ comments. And she's completely fabricated, conjured by an LA-based AI startup called Brud. The startup reportedly raised $20-30M at a $125M valuation last year.
Another example: Mystic Messenger is a virtual world where you can chat with and date other people—a dating app blended with an MMORPG. Except, all of the other "people" are actually robots, programmed to have personalities. These "dating sims" are real-life versions of the movie Her, with some players spending 6+ hours a day on the app.
In the early 2010s, we quickly transitioned to living in front of our screens. But we rarely questioned whether the people we were interacting with were human. As synthetic reality creeps into actual reality, that's likely to change.
Hot startups hiring now 🔥