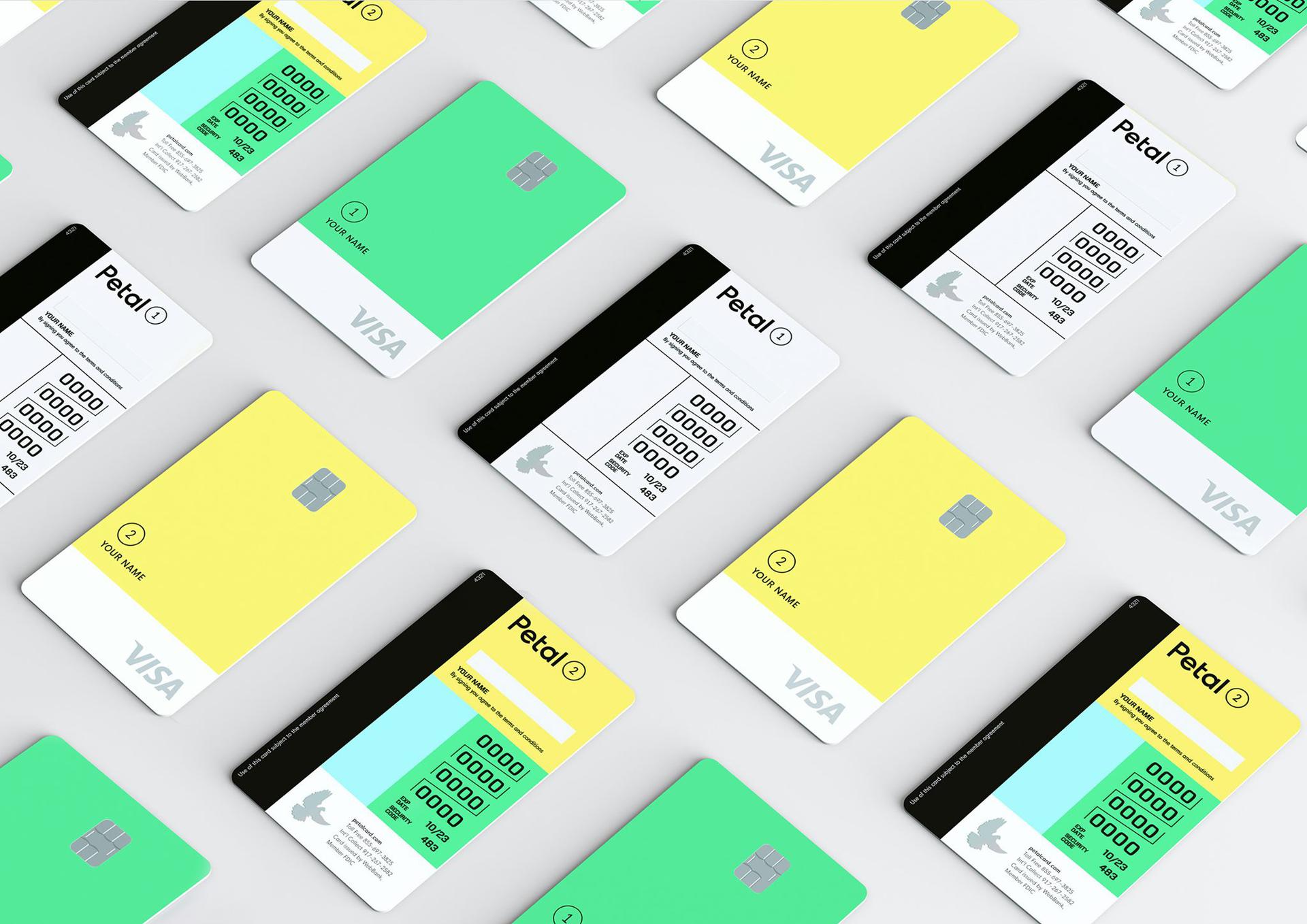 Thanks to startup innovation, young people no longer have to deal with stodgy real estate agents, car dealerships, or cab companies. Increasingly, that's the case with financial institutions too.
Backed by $230M in funding in the past year, three startups providing alternatives to traditional credit cards are adding to the mix of options.
This week, Petal announced a $55M Series C led by Peter Thiel's Valar Ventures, which participated in the company's two previous fundraising rounds. Petal requires no credit history to qualify for its fee-less credit card. Instead of a traditional FICO score, the company creates a "Cash Score" based on a consumer's income and expenses.
In February, Nova Credit raised a $50M Series B from Kleiner Perkins. The company calculates credit scores based on international credit reports, giving students and workers a new inroad to tapping into credit. The startup was founded by three international students at Stanford University who felt like "second-class citizens" because they couldn't access credit cards or cell phone plans without established credit in the U.S.
Last year, Deserve took in $50M from Goldman Sachs to expand its "credit card as a service" approach. Since launching as SelfScore in 2013, the Utah-based company has used machine learning and alternative data to deem creditworthiness of people traditionally shut out of U.S. credit. In recent years the company shifted its focus to corporate credit cards, offering its cloud-based platform for companies to issue their own branded cards.
All of this is good news for anyone with a poor or nonexistent credit history — or simply doesn't want to deal with their granddad's credit card company.
Hot startups hiring now 🔥