Fintech fuels Africa's tech boom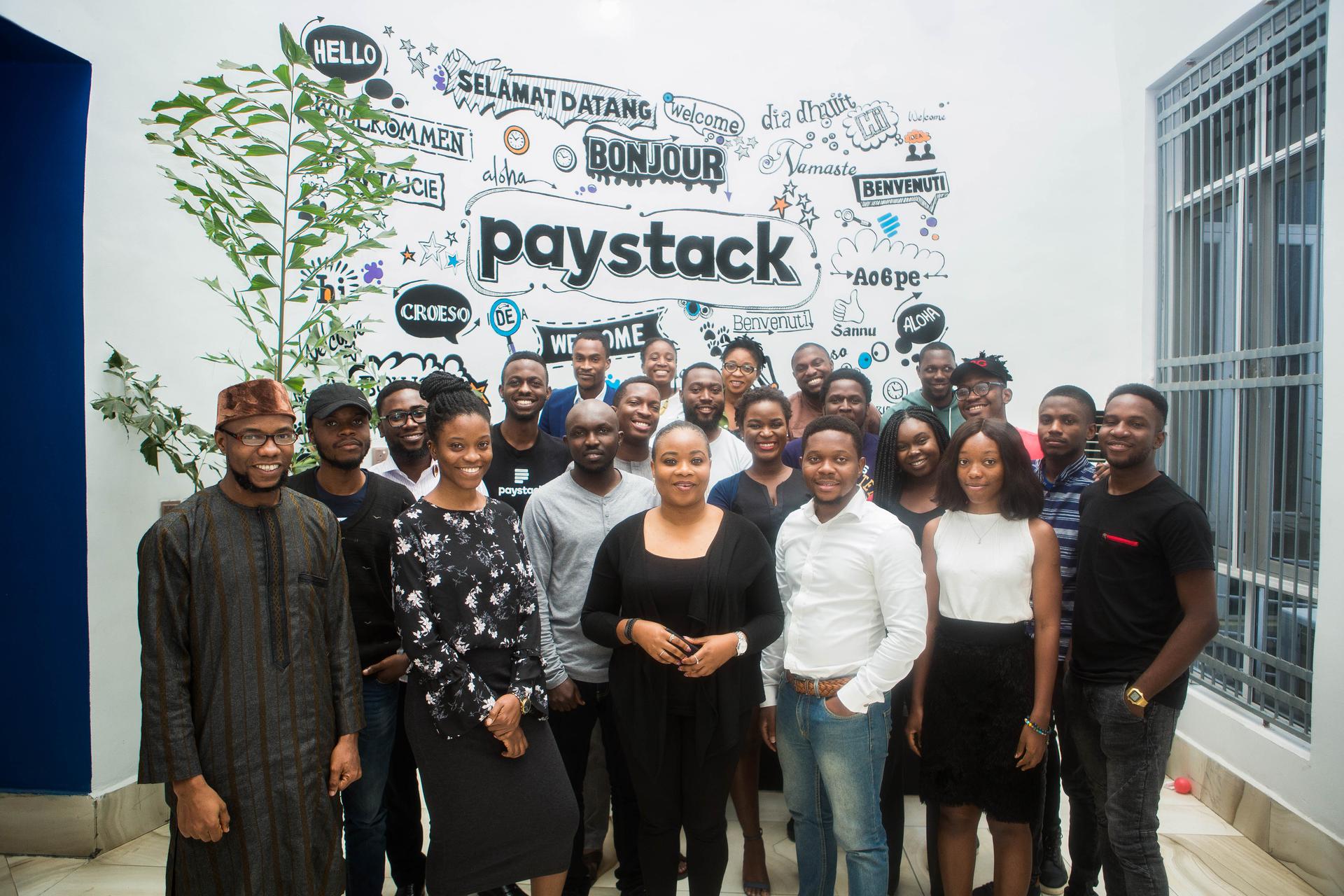 Stripe's $200M acquisition of Paystack marks the biggest exit to date in Nigeria and the latest in a flurry of startup activity happening across the world's youngest continent.
From Lagos to Nairobi to Johannesburg to Cairo, entrepreneurs in burgeoning tech hubs throughout Africa are launching record numbers of startups and taking in record investment.
The growth continues amid a backdrop of unrest in Lagos and concerns that COVID-19 could slow record investment in 2019 and into the first half of this year.
Venture investors pumped more than $1.3B into Africa-based startups in 2019, a marked increase from the year before (though still just 1% of the amount that went to U.S.-based startups in that time). By some estimates, as much as 82% of that VC money went to startups in Kenya and Nigeria.
The list of fintech companies raising more than $100M in the past two years includes Nigeria-based Interswitch (one of the continent's rare unicorns) and Opay; Kenya-based Branch; and South Africa-based Jumo. Kenya-based Sendwave's $500M acquisition earlier this year marked one of biggest exits ever on the continent. Nigeria-based Jumia — known as the "Amazon of Africa" — became the first African startup to list on a major global exchange last year.
While much of the activity is happening in fintech, there have been notable successes in healthcare, biotech, agriculture, freight logistics, transportation, and gaming, among others.
There are also positive signs that the continent's limited talent pipeline for software developers is expanding— a longstanding hurdle for entrepreneurs throughout the continent. Microsoft is investing $100M to train developers in Nigeria, and several African countries, led by Morocco, made Github's list of fastest-growing developer communities.
Interested in African startups? Branch, Sendwave, and dozens of others are hiring on AngelList.
Hot startups hiring now 🔥
Get link

Facebook

Twitter

Pinterest

Email

Other Apps
Get link

Facebook

Twitter

Pinterest

Email

Other Apps