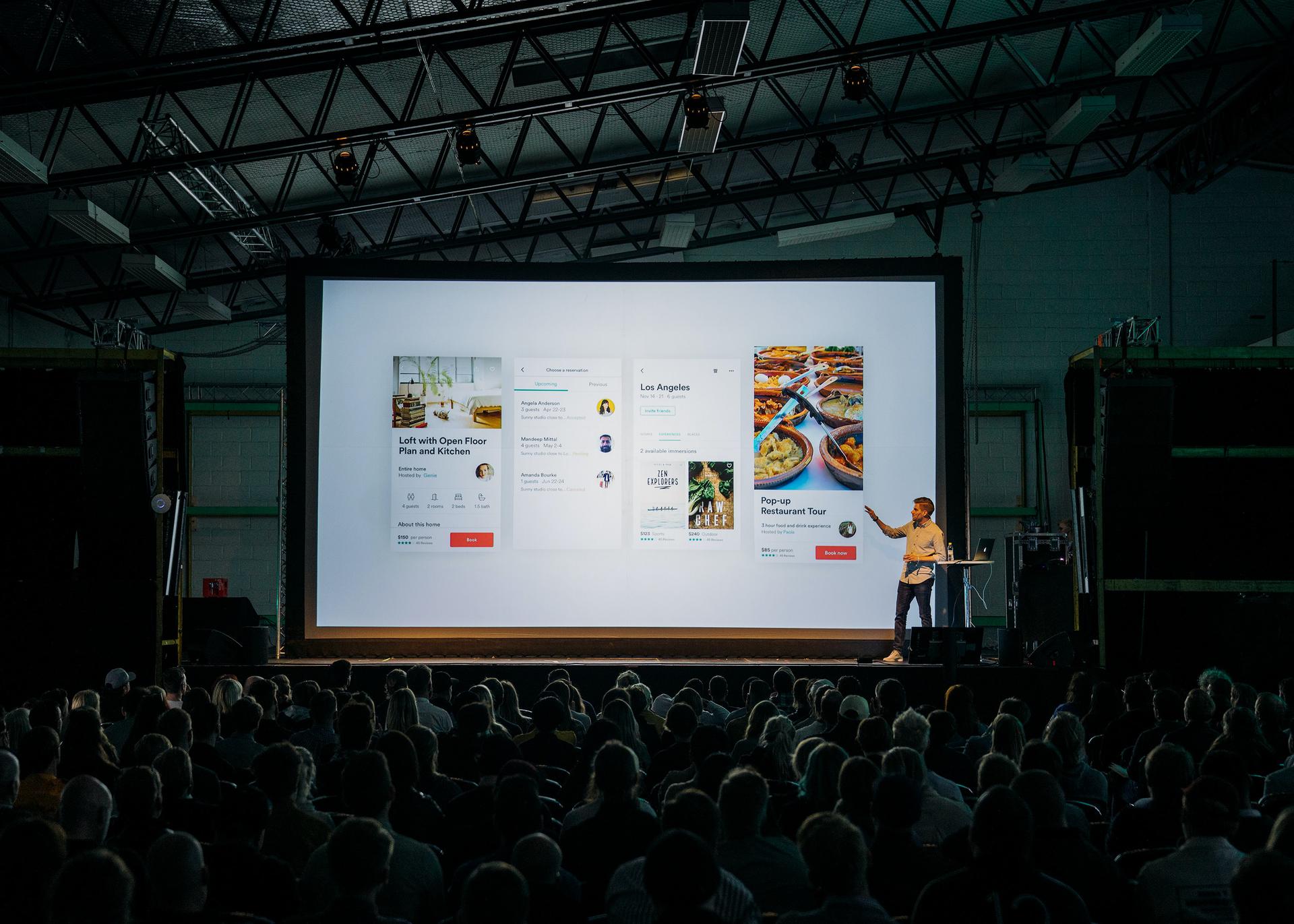 Investors are getting their first peek under the hood of Airbnb as the company prepares one of the most anticipated IPOs of the year.
After confidentially filing for an IPO with regulators in August, Airbnb revealed in a prospectus this week just how much the ongoing global pandemic has impacted its business. Despite a 40% drop in net bookings and 32% drop in revenue, the company is pressing ahead with plans to go public in December under the symbol ABNB.
As one investor put it, "The company's IPO timing is not ideal from the perspective of telling a straightforward story."
On the positive side, the company posted a third-quarter profit (!), thanks in no small part to steep cuts in marketing and a 25% staff reduction. Investors noted the company showed impressive resilience considering the devastating impact of COVID-19 on the overall travel and tourism industry.
Next Venture's Lee Howard noted that Airbnb's bookings have rebounded to roughly 70-80% of what they were in 2019 pre-COVID; compared to Marriott and Hilton, which are operating at roughly 35-40% of last year's mark. Airbnb's renewed focus on getaways within driving distance of people's homes helps explain the rebound.
But, still. There's that $1.2B drop in revenue, doubling losses from 2019.
Others noted from Airbnb's S-1 filing just how big a role China plays in its strategy. The company believes it can succeed where Uber, Facebook, Google, eBay, and others have failed.
Meanwhile, Airbnb isn't the only Silicon Valley startup saying "whatevs" to the pandemic, as DoorDash, Roblox, and Wish all announced plans to go public before the end of the year.
Hot startups hiring now 🔥