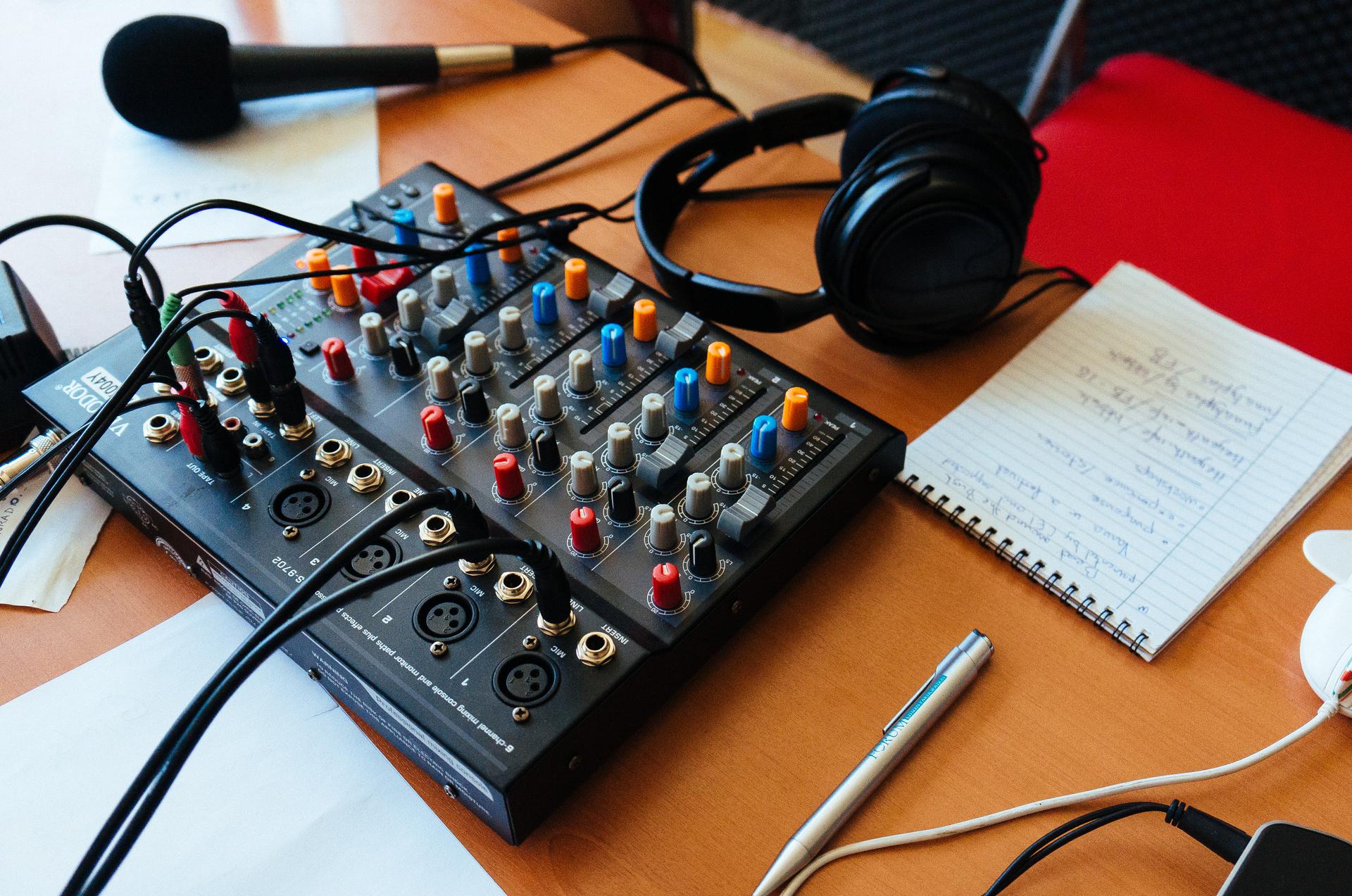 Audio-based startups are enjoying a post-pandemic boom, as consumer appetite for everything from podcasts and to AI-powered voice assistants continues to grow.
Spotify's $235M acquisition of Megaphone is the latest salvo in the war for global podcast dominance. It follows their $700M spending spree for ad rights to "The Joe Rogan Experience" and to acquire several popular podcast producers.
Not to be outdone, Sirius XM bought Internet radio and podcast service Stitcher for $325M, and iHeartMedia acquired the remaining stake of Voxnest, a podcast monetization company. Apple and Sony are reported to be in talks with Wondery to spend north of $300M to acquire the producer of popular shows like "Dr. Death."
Amazon also announced it will add 100k podcast titles to its offerings on Audible. Two startups that hire professional actors to read the news also got a lift, with London-based Curio Labs closing a $9M Series A and The New York Times buying New York-based Audm.
Social audio and AI-powered voice assistants are hot categories for investors, too.
VCs across the world took note of the success of audio-first chat app Clubhouse, which posted a $100M valuation earlier this year (with just 5k users!) with funding from Andreessen Horowitz. Twitter introduced audio tweets, and there's talk of 3D audio and immersive chat — indicating more to come on the social audio front.
San Francisco-based venture firm M13 calls this a "Cambrian moment" for the audio and voice market: a time of explosive growth and innovation. The firm notes that the popularity of AirPods and smart speakers — which are in an estimated one in three American homes — are indications of consumer appetite that's far from squelched.
Hot startups hiring now 🔥