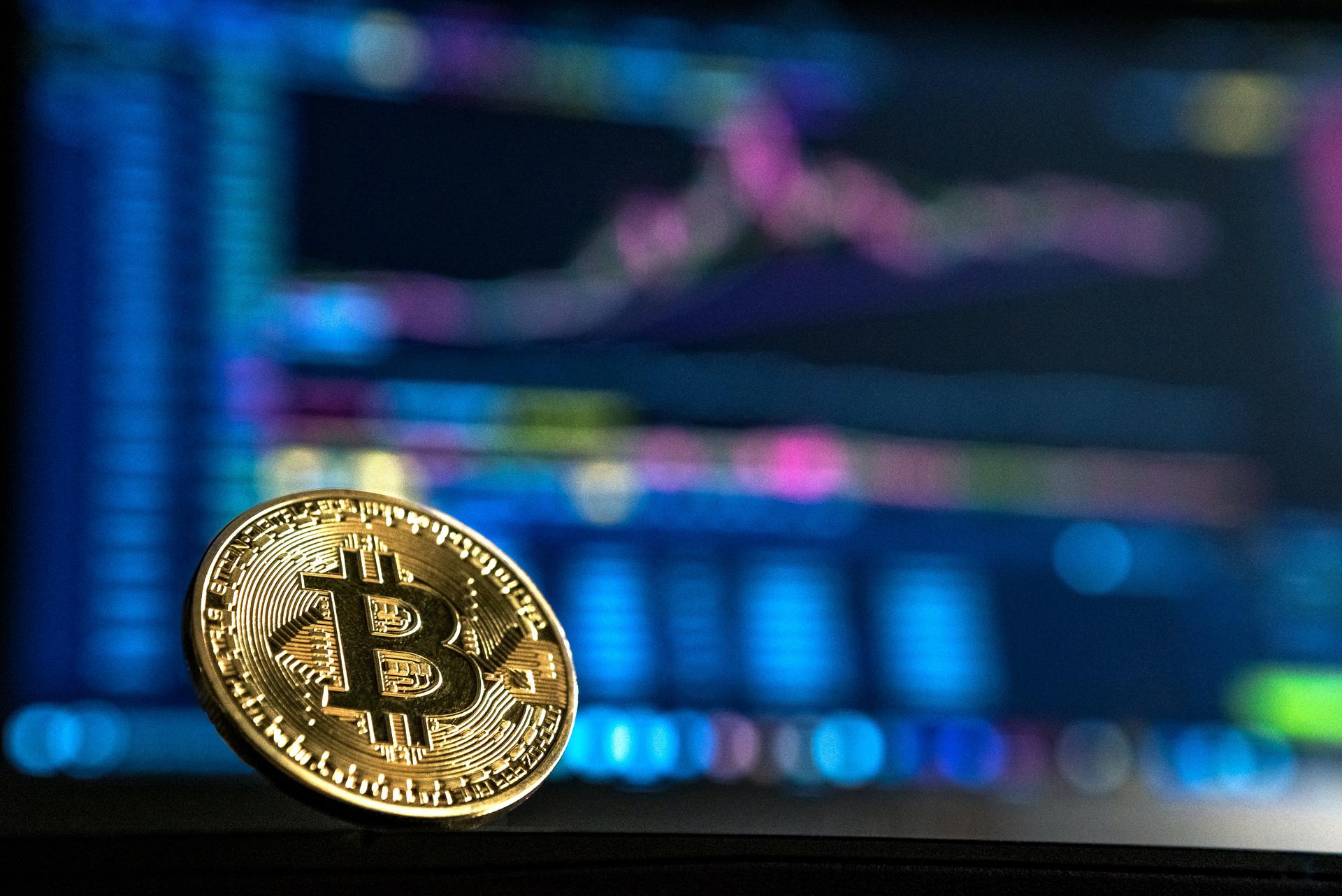 Image: André François McKenzie
Cryptocurrency is flying high, buoyed by public companies and institutional investors getting in the game. Today bitcoin reached $15k, its highest level since January 2018 and a 60% increase from this time last year.
While price fluctuations are nothing new — and price manipulation remains a concern — a growing list of companies and investors are delivering newfound Wall Street cred to the world's leading cryptocurrency.
Calling cryptocurrency an "instrument of economic empowerment," Square CEO Jack Dorsey (a well-known crypto booster) last month announced the company bought $50M worth of bitcoin. A couple weeks later, while announcing a $425M bet on bitcoin, business intelligence firm MicroStrategy Inc. remarked that "cash is trash." More than a dozen other public companies have small holdings as a reserve asset.
If institutions start joining in real volumes, it could usher in a tidal wave of investment.
There are signs that investors are getting more serious about crypto, too. Earlier this year Stone Ridge Asset Management announced a $115M bitcoin position, and Fidelity launched a bitcoin fund for large institutional and accredited investors. According to Forbes, at least 20 investors have SEC paperwork indicating investments in crypto funds.
Whether crypto takes on among the masses in another question. There are plenty of companies working to make that happen.
PayPal announced customers can buy, sell, and hold cryptocurrency and use it to shop at the 26M merchants on its network, and Coinbase says it will release a debit card in the United States. Square has allowed users to buy bitcoin on its Cash App since 2018.
Even if they don't rush out to buy lattes and scooters with their crypto-backed debit cards, analysts at J.P. Morgan speculate that crypto could surpass gold as the cash hedge of choice among millennials.
After all, if it's not on the Internet, does it really exist?
Interested in a job at a crypto startup? Many of them are hiring on AngelList.
Hot startups hiring now 🔥