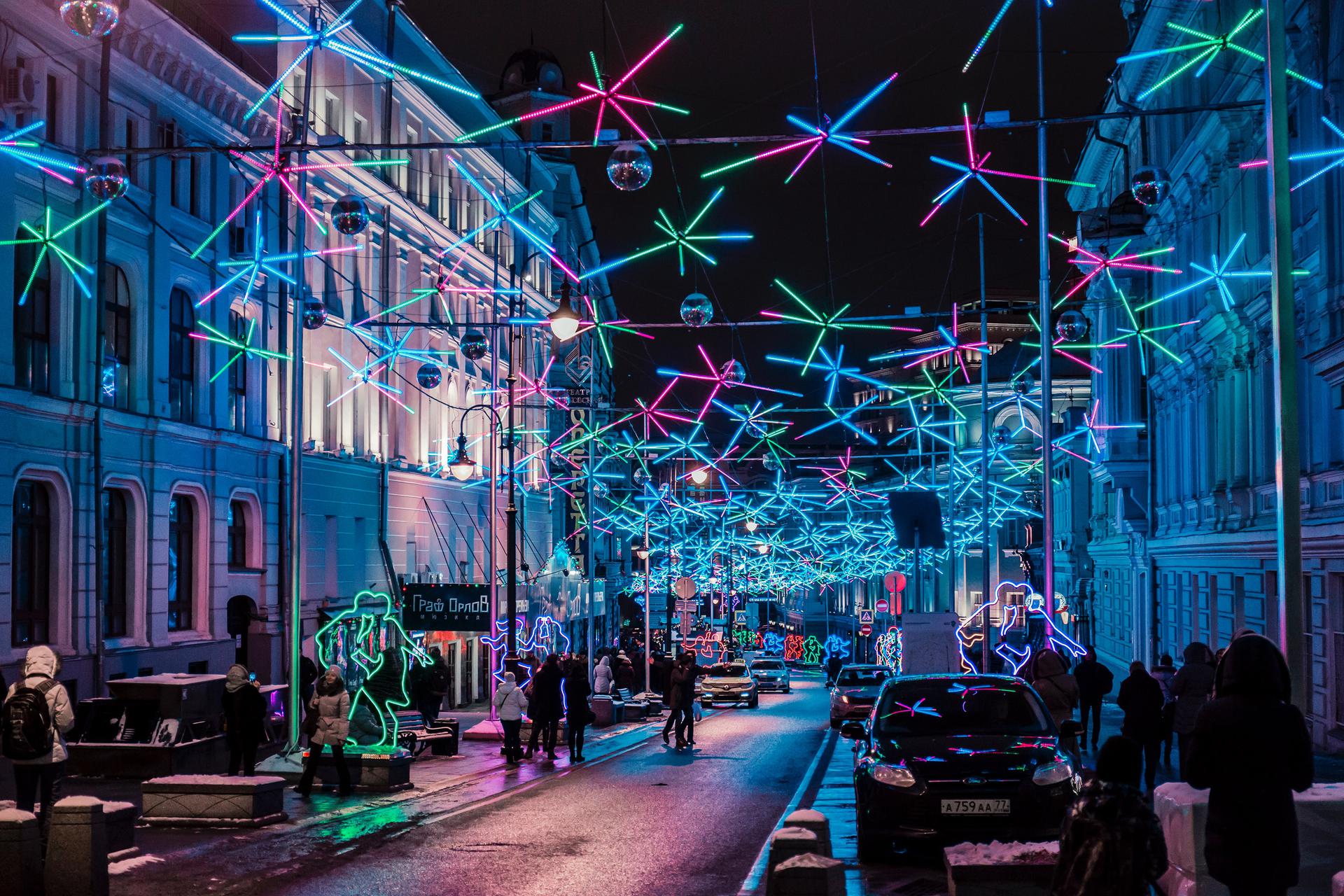 There's an ongoing debate whether humans have reached "peak intelligence." But there's little doubt our cities are getting smarter each year, spurred by technology innovation.
Anywhere you look in a city — from trash pickup to transportation to policing (more on that in a bit) — you're likely to find a tech startup working to optimize the experience.
Here are some examples:
Utilities
Denmark-based Novalume offers a street lighting solution for smart city applications that helps municipalities manage their public lighting network and save energy. San Francisco-based Carbon Lighthouse, which offers a similar service for commercial building owners, has secured $36M in funding.
Atlanta-based Rubicon, the world's first "trash unicorn" describes itself as the "Uber of trash pickup." The company says it is working with 45 U.S. cities, including Chattanooga, to improve performance, reduce maintenance costs, and enhance residential and commercial sanitation service.
Another startup in the trash space, Boston-based Compology (they're hiring), raised $38M. The platform monitors the fullness and content of trash and recycling containers at multi-family properties. Charlotte, N.C. recently announced it had saved $1.3M in waste costs using the company's waste metering technology.
Transportation
The Routing Company, spun out of MIT's Computer Science and Artificial Intelligence Laboratory (CSAIL), recently secured $5M in seed funding to build out its platform that helps cities manage public buses and other transportation. The company says its system can help cities improve the reach, efficiency, and sustainability of public transit.
Carmera, a New York-based mapping and data analytics startup, raised $26.5M to develop high-definition maps for autonomous vehicle customers like automakers, suppliers and robotaxis to find the safest, most efficient routes. The company's crowdsourced maps are in New York, San Francisco, Seoul, and Tokyo.
And speaking of robotaxis, Amazon subsidiary Zoox just unveiled its initial design.
Policing
More controversially, cities also are working with startups to better deploy their police forces to where they are needed most.
One such startup, Santa Cruz-based PredPol offers a "predictive policing" software program that analyzes historical crime data and recommends areas in the city that are most likely to see crime over the next shift.
Philadelphia-based Azavea offers a similar service, Hunchlab, that surveys past crimes and digs into factors like population density, census data, and even moon phases to flag areas for police attention.
While our cities are undoubtedly getting smarter, how they deploy those smarts remains a relevant question.
Hot startups hiring now 🔥