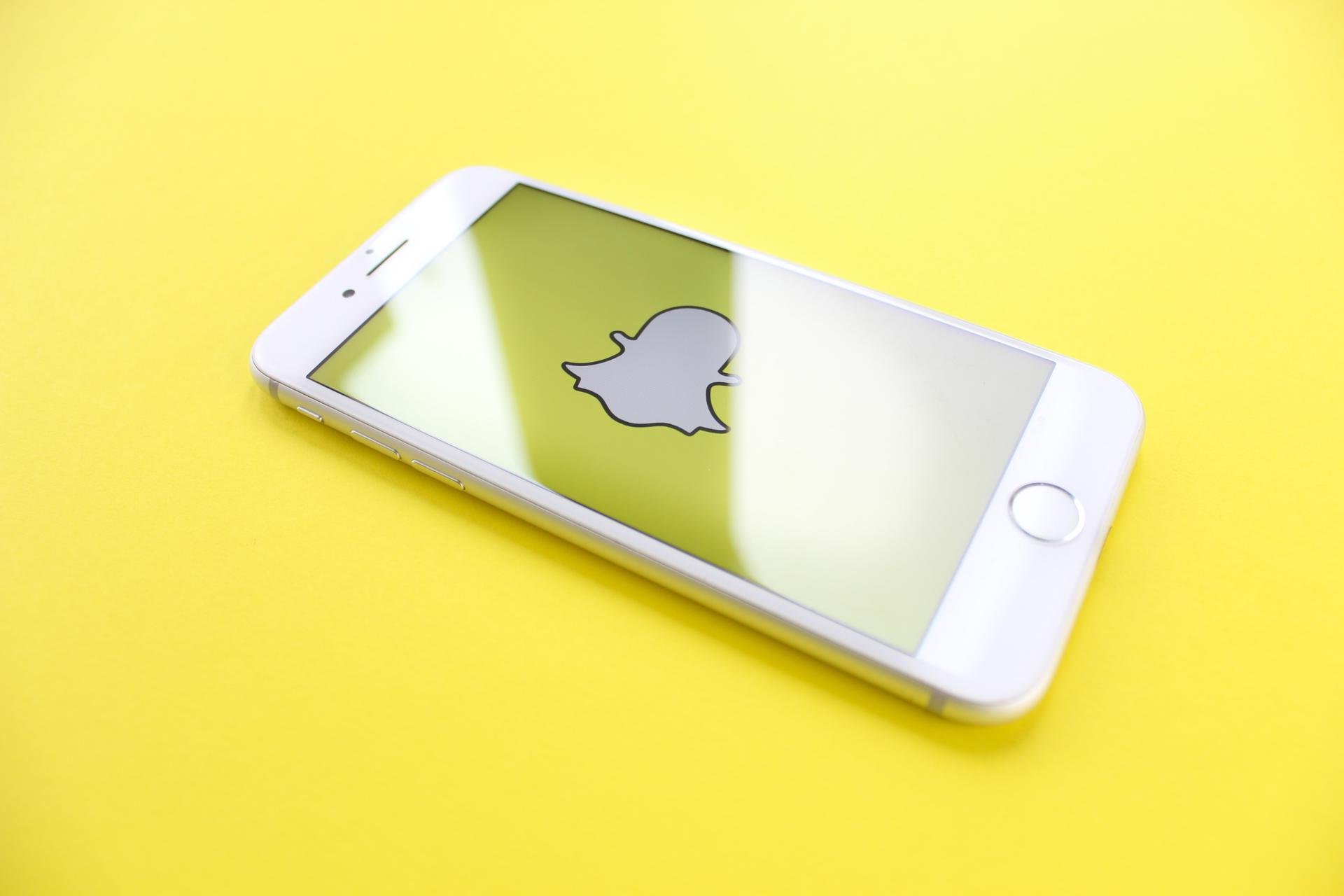 Snapchat is making a $31M bet that it can lure TikTok users to its new video-sharing feature.
The company announced this week it will divvy up $1M a day until the end of the year among people who submit the most popular content on its new Spotlight feature.
Which has the tech world asking: Will this new social (media) experiment work?
If the popularity of the lottery in the U.S. is any indication, the effort could stand a decent chance. Who doesn't fancy a chance at winning money? (Though, $1M split among even a small portion of Snapchat's 250M users doesn't come close to California's current $244M lottery prize.)
HQ Trivia tried giving away boatloads of money to lure people to use its service a couple years ago and failed spectacularly (the company is now bankrupt).
Tulsa proved it could lure people away from San Francisco with the promise of $10k (posting a 10-second video dancing next to an animated version of yourself is much less committing).
Earlier this year Facebook researched how much it would have to pay people not to use social media during an election, figuring it would take somewhere in the range of $10 to $20 a week.
Since Snapchat is breaking new ground to reach young people, some took to Twitter to suggest an update: Pay us in crypto.
Hot startups hiring now 🔥